Mission
La fréquence d'ici
Radio Webphré est une radio citoyenne, fondée par Maison Radio Memphrémagog, un organisme sans but lucratif dont la mission est d'informer, d'éduquer et de divertir ses auditeurs.
Radio Webphré est un diffuseur internet adapté à la réalité culturelle de la Planète, mais plus spécialement à la MRC de Memphrémagog, une radio qui informe et défend les intérêts de ses citoyens. C'est une radio rurale, alternative, populaire et éducative qui favorise la participation des idéologies. Sa tonalité est modulée à l'image de ceux et celles qui l'écoutent.
Radio Webphré, c'est votre radio!
Mission
Our frequency
Radio Webphré is a citizen radio, founded by Maison Radio Memphrémagog, a non-profit organization whose mission is to inform, educate and entertain its listeners.
Radio Webphré is an Internet broadcaster adapted to the cultural reality of the World, but especially, the MRC of Memphrémagog. Radio Webphré informs and defends the interests of its citizens. It is a rural, alternative, popular and educational radio that promotes the participation of ideologies. Its tone is modulated in the image of those who listen to it.
Radio Webphré, your radio!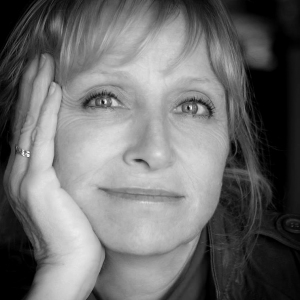 Johanne Michaud
Directrice et producteur exécutif / Director and Executive Producer
Radio Webphré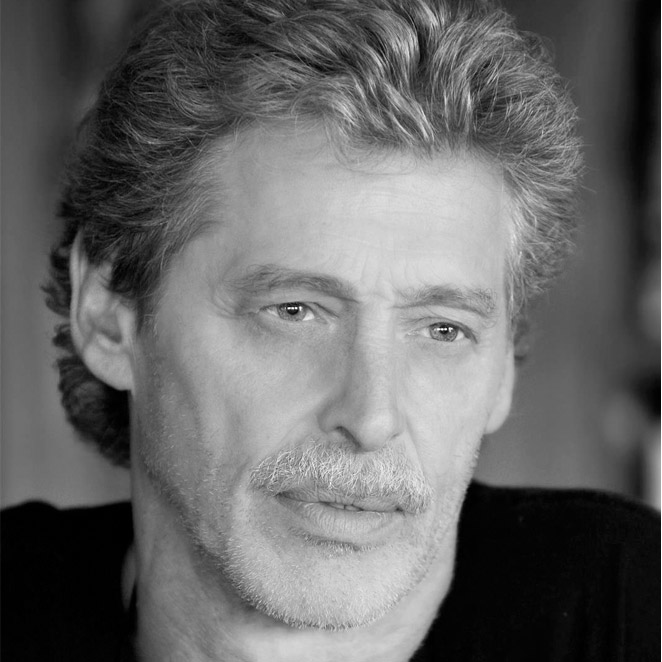 Antoine Petrecca
Directeur et producteur technique / Director and Technical Producer
Radio Webphré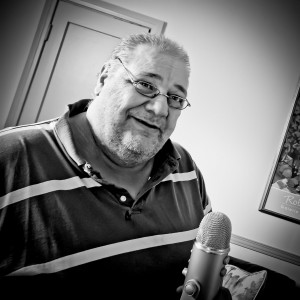 Richard Edwyn McCallum
Chef éditeur / Chief editor
Radio Webphré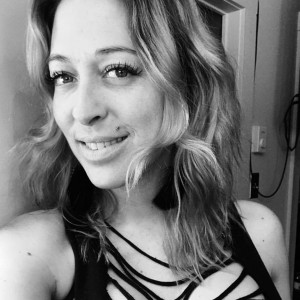 Julie Petrecca
Gestion et développement des projets / Project management and development
Radio Webphré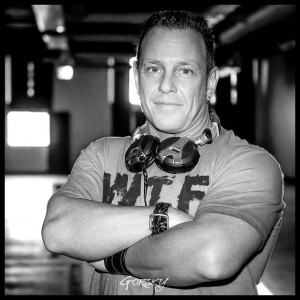 Dan Stringer
Promotion et développement des projets / Project management and promotion
Radio Webphré